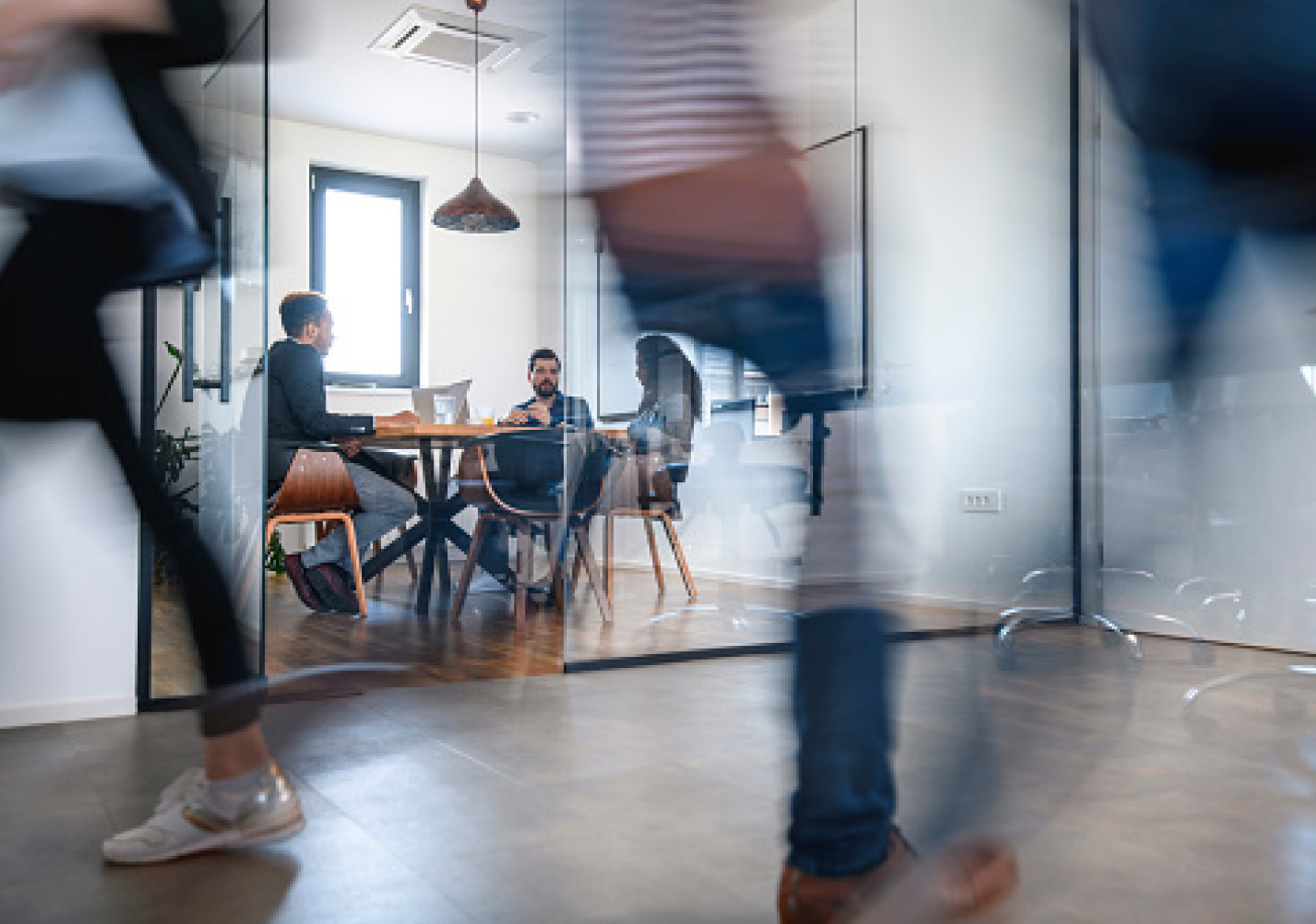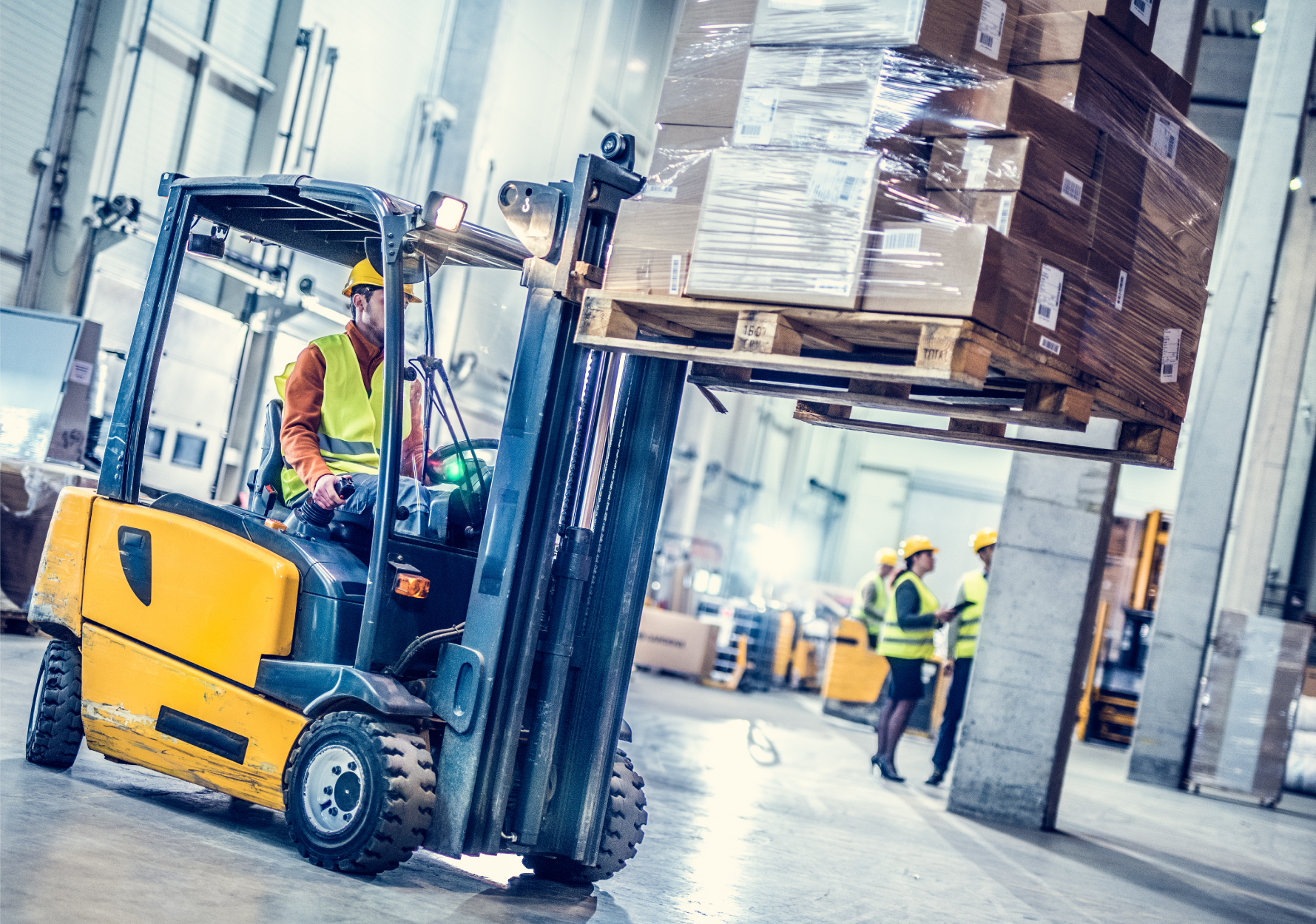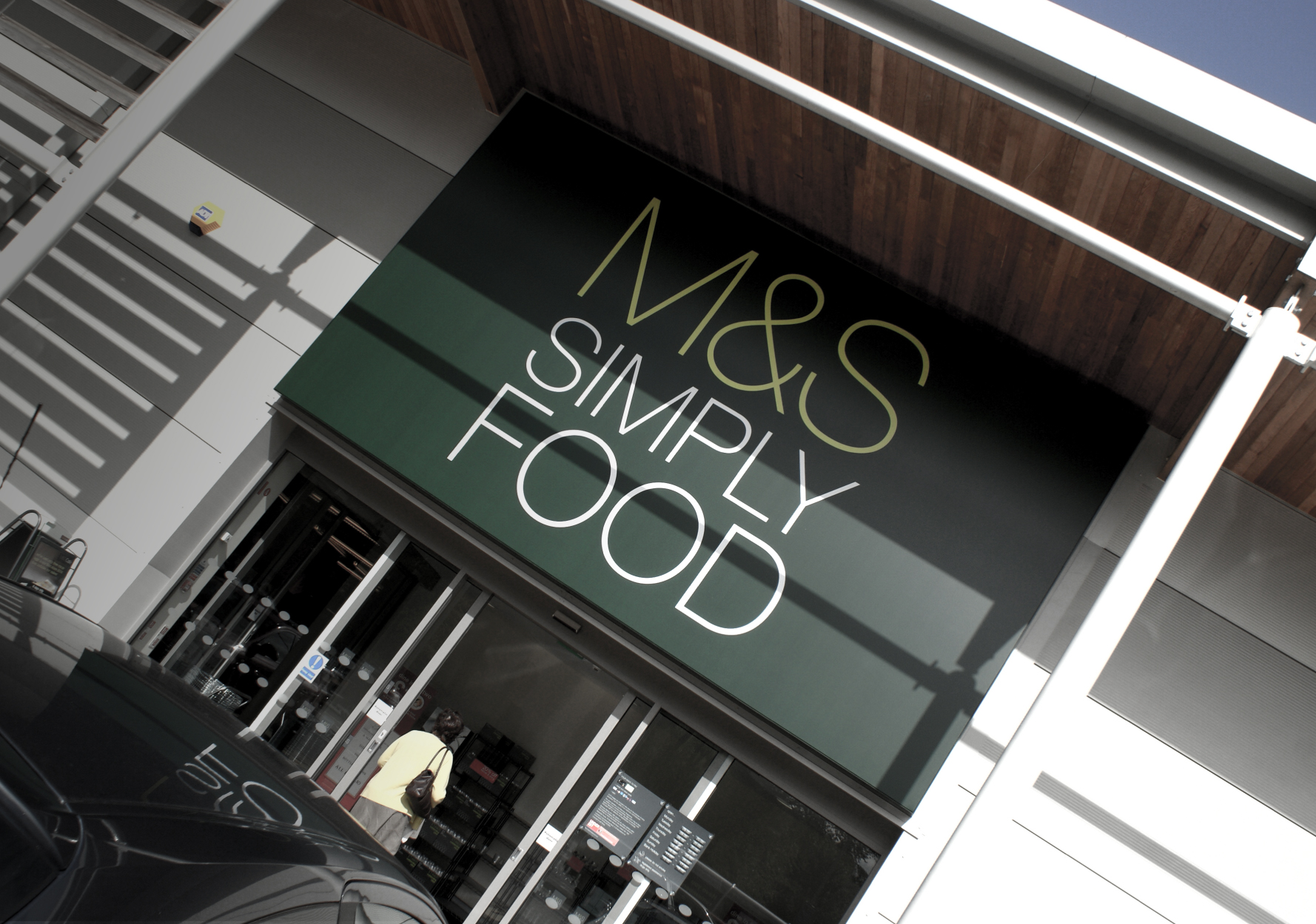 Decorum Estates
Current Projects
Decorum Estates has a proven track record across the commercial, industrial, retail and leisure sectors.
This page highlights projects under development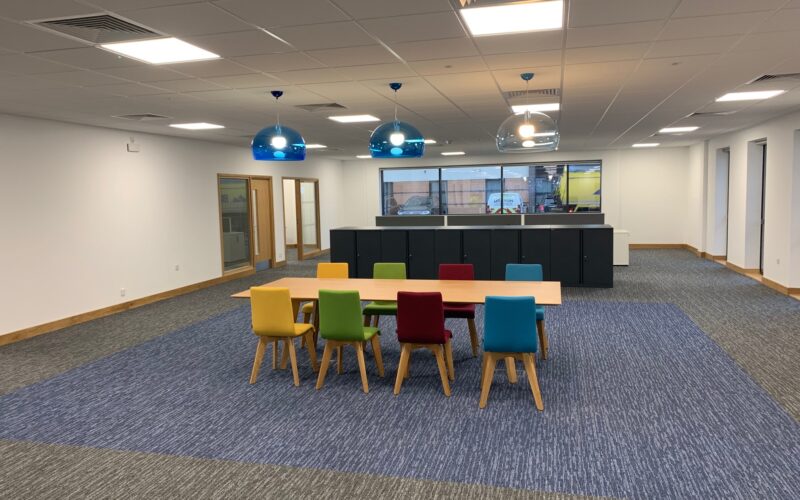 The development of a 25,000 sq. ft. Grade A Regional Headquarter office facility for Bloor Homes at Junction 15A of the M1.
read more
Talk to us
We're always open to discussing new opportunities. Get in touch.

  Decorum Estates Ltd,
Number One, Mulberry Close,
Nottingham NG9 2TU