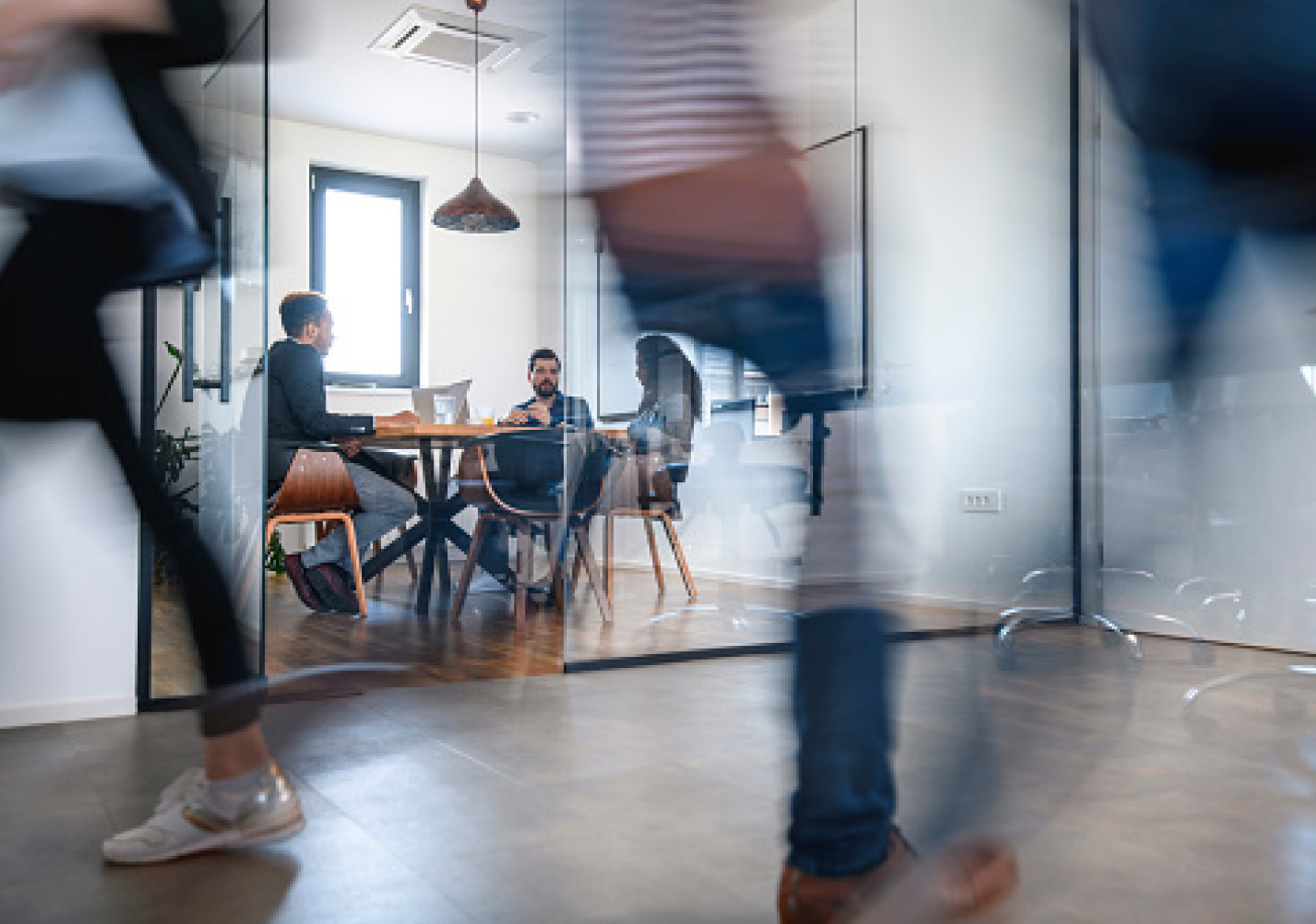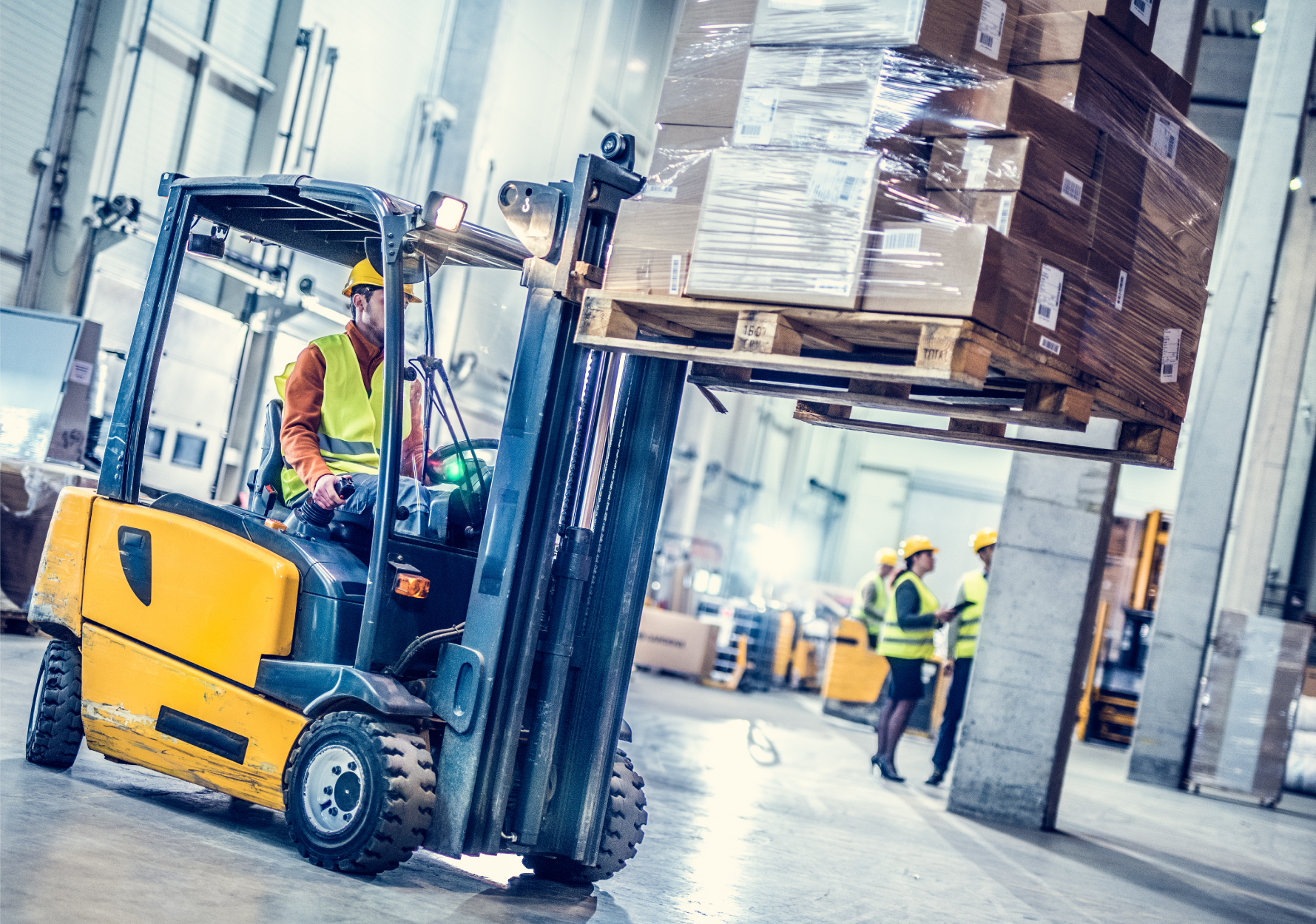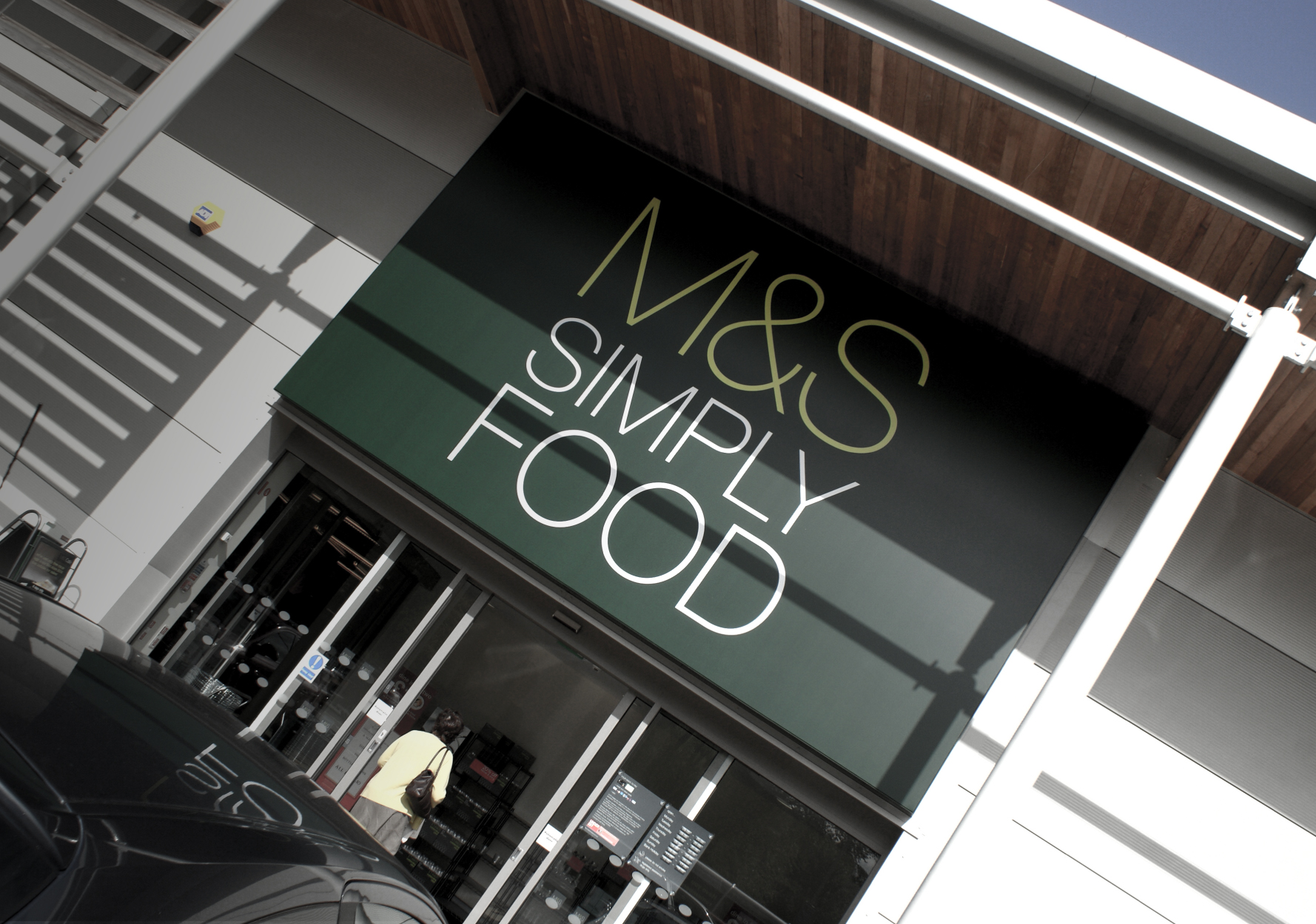 Welcome to Decorum Estates
Decorum Estates is a Midlands based independent property developer working across the UK's commercial, industrial, retail and leisure sectors.
The business not only provides high-quality commercial and mixed-use buildings but also expert guidance for the acquisition and ownership of property and land. It brings an in-depth understanding of development, from purchase and planning through to final sale, to maximise the performance of property portfolios.
Relying on more than 25 years' experience, Decorum works closely with landowners, investors and occupiers to develop according to its clients' needs. It is recognised in the market for its professional, commercially focused service.
It was immediately clear that Decorum Estates had solid industry knowledge and plenty of negotiating experience. The business oversaw the acquisition of Prodrive's 100,000 sq ft facility from DB Symmetry and British Airways pension scheme, allowing us to move into the building without any delays. Chris handled the legal, financial and construction aspects of the project with consummate ease.
Prodrive

We appointed Decorum Estates to manage the development of I M Kelly's new headquarters and production facility in Kettering. Chris handled all aspects of the project, including land purchase and securing planning consent, with a professional and pragmatic approach. I would not hesitate in recommending Decorum Estates to others.
I M Kelly Automotive

We have been working with Decorum Estates for many years, funding a number of their projects, most recently a new Regional Headquarters for Bloor Homes in Northampton. Their detailed market knowledge and understanding of the entire development process keeps our projects on time and within budget. We would be very happy to continue to engage Decorum Estates for any future development work.
HP3 Developments

Talk to us
We're always open to discussing new opportunities. Get in touch.

  Decorum Estates Ltd,
Number One Mulberry Close,
Nottingham NG9 2TU